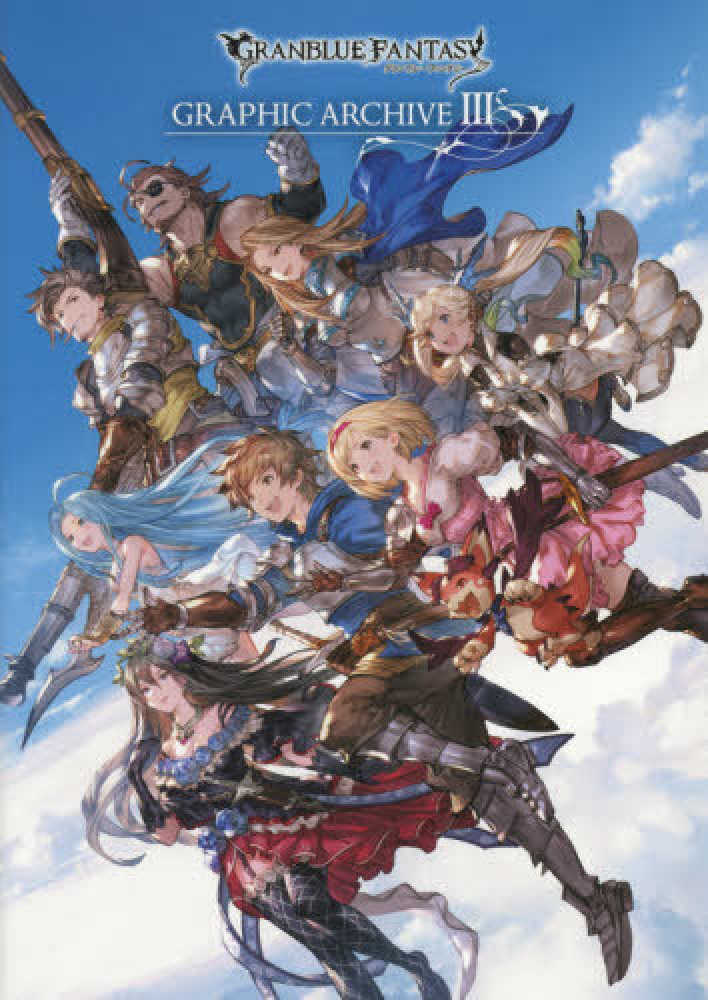 Granblue Fantas Graphic Archive 3
This book features the third installment of additional illustrations to the ever famous video game Granblue Fantasy. It includes more illustrations of the game, character profiles and concept designs, weapons, monsters, backgrounds, interviews, and more.
351 pages. Japanese text. Colored. Softcover with Dust Jacket. Printed & Published in Japan.
---
---
More from this collection