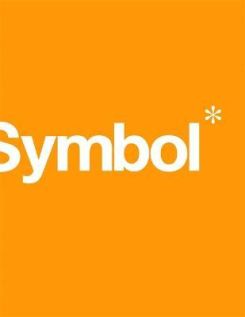 Symbol : The Reference Guide to Abstract and Figurative Trademarks
 Symbols play an integral role in branding programs. This book explores the visual language of symbols according to their most basic element: form. Over 1,300 symbols from all over the world are here categorized by visual type, divested of all agendas, meanings, and messages that might be associated with them so that the effectiveness of their composition and impact can be assessed without distraction and so that the reader can enjoy them as a pictorial language in their own right.

Every symbol is captioned with information on who it was designed for, who designed it, when, and what the symbol stands for. These sections are interspersed with short but detailed case studies featuring classic examples of symbols still in use, and exceptional examples of recently designed symbols.
 

Paperback | 336 pages

 

152 x 196 x 27.18mm | 730g

 

16 Sep 2014

 

London, United Kingdom

 

English

 

1400 illustrations, 100 in colour

 

1780671849

 

9781780671840
---
---
More from this collection